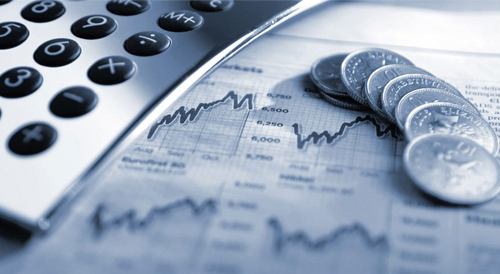 The firm has advised and represented a number of corporations both in the private and public sector on matters relating to taxation and is equipped to deliver commercial advice across the full spectrum of domestic tax issues.
Taxes impact every aspect of business, investment and personal decisions. Practical and creative solutions to tax questions depend on an in-depth knowledge of tax law as well as an understanding of how business operates.
Our tax lawyers offer an unbeatable combination of tax knowledge and business expertise. Because we understand our client's business, we can provide them with a tax stategy and structure that works for them. Our lawyers practice in a sophisticated environment where they are able to draw on their many years of experience in order to clients' need.