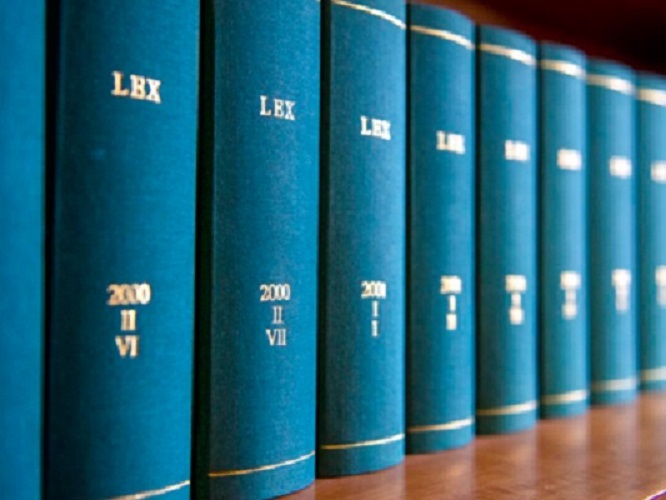 ABOUT THE FIRM
ALEGEH & CO. was established in 1990 by Augustine Alegeh, SAN, FCIArb[UK] with a vision to provide proficient and innovative services to a defined group of Clients. The firm has developed over the years and presently has offices in Abuja, Benin and Lagos. The unique advantage of having offices in these major commercial cities presents the opportunity not only to deliver prompt service to our Clients, but also to provide such services as may be required by our Clients through our Lawyers who are resident in these cities and are well versed in the traditions, politics and nuances of each location.
The firm has a broad based practice and is reputed for offering a full range of bespoke, inimitable services. The firm's scope of practice includes but is not limited to the following: Litigation, Arbitration & Dispute Resolution, Admiralty & Aviation, Banking & Investment, Bankruptcy & Insolvency, Entertainment Law, Foreign Investment & Technology Transfer, Immigration, Insurance, Intellectual Property, Legislative Matters, Mergers & Acquisitions, Oil & Gas, Taxation, Telecommunications and matters relating to Securities and Stocks.
The firm operates a general practice system and assigns Causes and Matters to specific Associates on the basis of experience and competence. However, other Associates are usually encouraged to take an interest in all the matters being handled by the firm. The firm's policy has always been to employ Associates who will add value and depth to the firm's existing practice and/or assist in introducing new practice areas.
EXPERTISE
Alegeh & Co. has a reputation for providing exceptional legal services. We are renowned for our commitment to excellence and we pride in our ability to proffer innovative solutions to the most complex legal problems. The firm has also earned the reputation as one of the leading (and most successful) litigation firms in Nigeria.
Our work ethics and practice culture (unified by a shared commitment to quality of service and result) suits different personalities. This culture underpins our approach and is integral to our success. The prevailing work friendly environment cum ambience in our firm bears eloquent testimony to who we are and what we do as a people who place high premium on contribution of every member of staff, bearing in mind their individual uniqueness.
The firm has a great depth of talent. Our partners and associates have varied experience with a commanding presence in the various courts where they represent client's interest.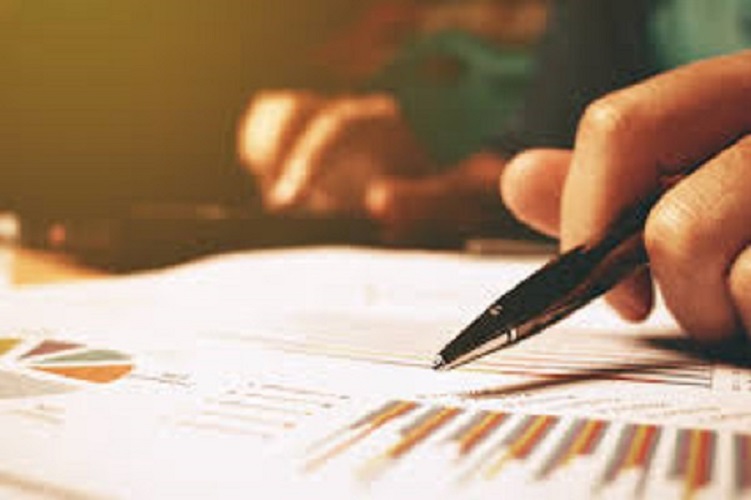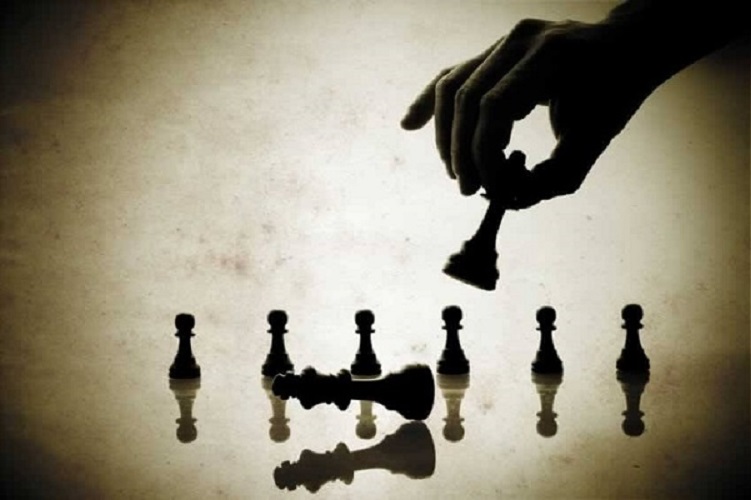 STRATEGIES
Over the years, we have developed and applied a set of carefully thought out strategies which are helping to achieve practical and sustainable results. In this regard:
Reputation/Local Expertise – Our partners & associates have stellar reputation within courtrooms. Accordingly, we leverage on this reputation to convince our clients and the court of our expertise, ability, competence, knowledge and confidence to defend our clients in respect of their case(s) or defend any claim against them.
International connection/Expertise – Owing to the wide, broad based spectrum of our partners and associates, our firm pride's in its expertise to provide or offer a full range of commercial services through a world – wide network of strong relationships with international firms in various jurisdictions across the globe.
Teamwork – It is our deliberate strategy to assign a team of lawyers (headed by a partner) to a case, from start to finish. This strategy comes with a unique advantage; i.e it affords each client the opportunity of a definitive liaison with the firm. Additionally, this approach has helped our lawyers to imbibe the culture of teamwork and to appreciate same as a sine qua non to organizational success.
Assignment of Cases – We assign cases to our lawyers on the basis of complexity, required research, nature of court and counsel expertise and experience.
Relies on Hands-on Leadership – It is a deliberate policy of the firm to ensure that the partners are intimately involved in the handling of cases. It is for this reason that a partner is usually assigned or nominated to head a team. The partners provide leadership, direction and deploy their knowledge, experience and expertise in the prosecution of the cases and appear in court regularly.