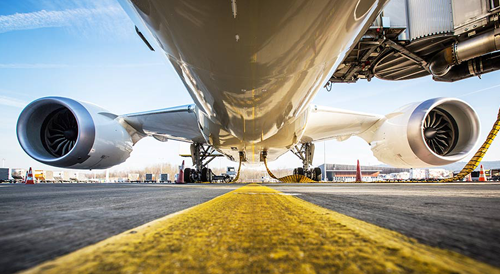 Alegeh & Co. provides legal advisory and representation to airlines and high net-worth Individuals with interest in aviation sector on complex issues in connection with aircraft financing and ticket surcharges. Our team is also actively involved in commercial litigation as it relates to airlines, airports, and airport operators.
Our aviation team is focused on providing legal solutions to the entire aviation sector in Nigeria. We have extensive experience in supporting, advising and representing aviation industry through West-Africa. Our Dynamic team of specialist lawyers have been in several trainings and have also worked in private practice and in-house across West-Africa.
Our client include airlines and air operators and airports the general and sport aviation community, maintenance organisations, tour and travel operators, insurers, private individuals and aircraft leasing companies.